Careers and Alumni
Lamrocks Solicitors offers a progressive and supportive environment within which to work. With a strong and close-knit team of professionals and administrators, we take pride in the fact that we offer the best legal service in the region and have a reputation for placing our clients first.
One of the many advantages we offer our clients is that we are big enough to provide the knowledge, skills and experience they need, whilst being small enough to ensure a friendly, open and personal approach.
This is the same for staff - you can experience the variety and professional rewards of a well-established legal firm, with the flexibility and friendliness of a smaller office.
If think you would like to join the Lamrocks team, please send a short resume outlining your experience and skills to us at careers@lamrocks.com.au.
Lamrocks' Alumni
Having been a part of the Penrith-Nepean community since 1882, we are proud of the extensive network of alumni who have worked at Lamrocks over the years. We are keen to keep in touch with as many of our previous employees as possible, so if you are part of the Lamrocks family, please email us at alumni@​lamrocks.​com.​au so we can add you to our network.
If you're on LinkedIn, please make sure that your cur­rent pro­file reflects your past employ­ment at Lamrocks and make sure you follow the Lamrocks page to keep abreast of what's happening at the firm now.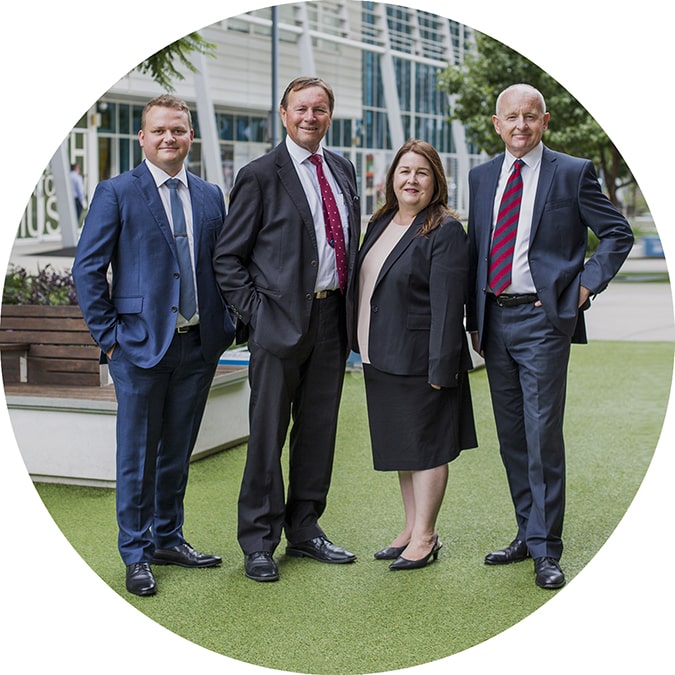 Contributing to the community since 1882 and we're ready to help you...